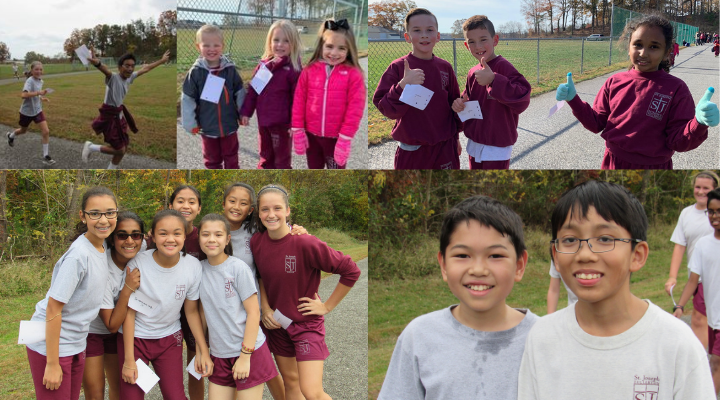 Race for Education
Register for the Virtual 5K Run/Walk Race!
To sponsor a student or submit a donation, please click here.
This past year has been a year like no other and we have been blessed to offer both in-person and virtual instruction to all of our students. Our Race for Education fundraiser, which is typically our largest school fundraiser, will be a little different this year. In order to streamline two fundraisers, Race for Education as well as the annual HASA 5K, we are hosting both events as one overall event to support St. Joseph School.
This year, we are excited to begin raising money to renovate our school gymnasium.
Make an Online Donation Today -or- if you prefer to donate with a check, please click here.

Students will walk or jog on our campus on May 17 and May 18 to help raise money for our school. Event details coming soon.
Sponsorship Opportunities:
This is a great opportunity for local businesses and families to support our school. Click here for sponsorship level details.