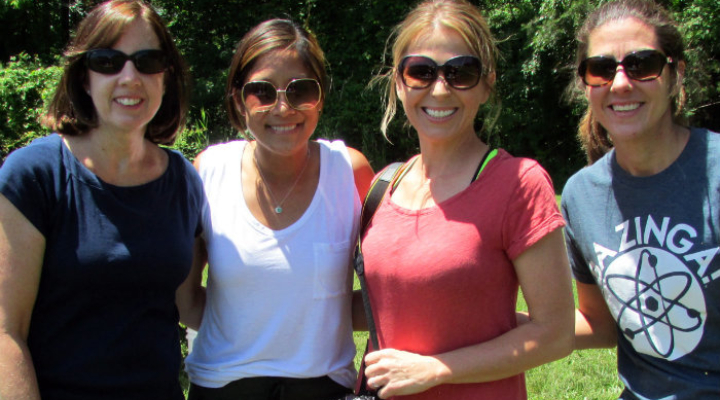 Volunteer
We had a lot of success this year, and it's all due to the hard work of our parent and grandparent volunteers. There is so much excitement building for next year, so we'll need even more volunteers to make the '19-'20 school year the best it can be. Please view descriptions of volunteer opportunities available at St. Joseph School - Fullerton. We truly appreciate the gifts of your time and talent that you provide to our school.
Please complete the Volunteer Sign-up Forms below if you would like to volunteer at St. Joseph School - Fullerton and/or for various HASA events and activities. You are under no obligation and will be contacted to confirm your interest.

HASA Volunteer Activities - Family Fun, Fundraising, Hot Lunch Programs, School Support & Hospitality
School Support Activities - Classroom Coverage, Room Parents, Milk & Copy Room Support, Library, Etc.
All volunteers are required to complete VIRTUS training and screening.