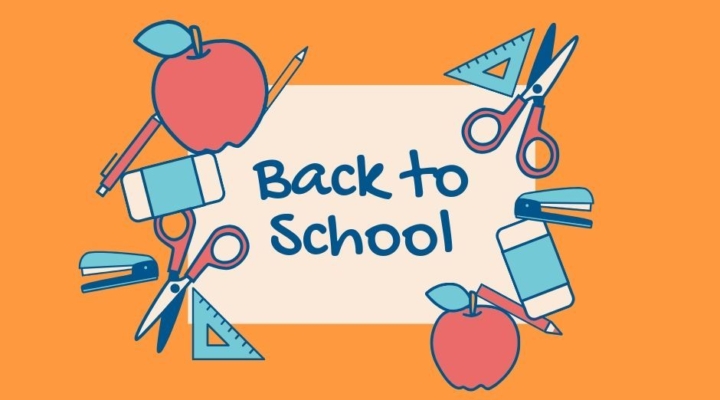 Back to School Page
We are excited to begin the 2017-2018 school year! Here are some helpful tips and links for a successful beginning to the school year.
Classes begin on Tuesday, September 5, 2017 for students in grades 1-8.
Gradual entrance for PreK-4 and Kindergarten. Please refer to the letter that was mailed during the summer for the special schedule.
School Time Adjustments:

Students should arrive between 7:40 a.m. and 8:00 a.m. The tardy bell has been changed to 8:00 a.m.
Dismissal times have changed:

Full Day PreK-4 = 2:45 p.m.
Kindergarten = 2:50 p.m.
Grades 1-8 = 3:00 p.m.

Please review drop-off and pick-up diagrams.
Uniform changes: Starting this year, boys and girls in Kindergarten to 8th grade are now allowed to wear the SJS polo, khaki shorts, and SNEAKERS with as part of their summer uniform with PLAIN white crew socks. Girls are also allowed to wear a khaki skort as an option. These are optional changes to the uniform and are not mandatory. All school uniforms should be purchased at Flynn O'Hara School Uniforms.