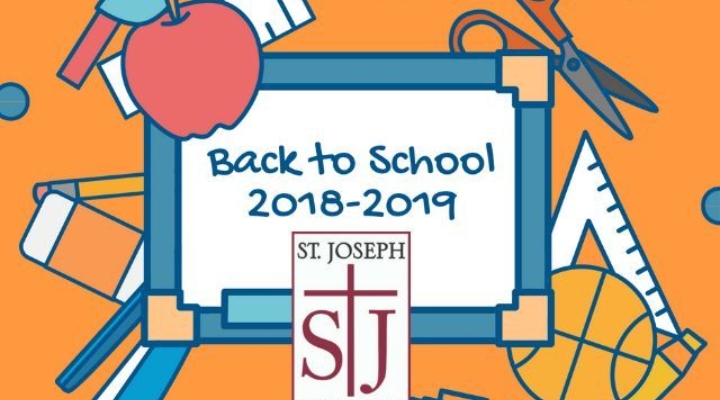 Back to School Page
We can't wait to see you in September!
First Day of School (grades 1-8) = Tuesday, September 4
First Day of School (PreK-4 & Kindergarten) = please see letters mailed for gradual entry schedule.
---
New Dismissal Times
Please see this important letter from Mr. Pipkin's with new our new dismissal times for all grade levels.
---
FACTS Tuition Management
Just a reminder that tuition payments for the 2018-2019 school year will be drawn from your FACTS account beginning in July. You should receive a reminder email from FACTS prior to your selected payment date. Please check your account directly to confirm your specific withdrawal/payment date.
---
New Alert System - SwiftK12
As of July 1, 2018, schools in the Archdiocese of Baltimore will be implementing a new school notification system called SwiftK12. You will no longer receive messages through the Alert Solutions platform. Click here to see the letter for more information about how you will receive email, text, and phone alerts and notifications from St. Joseph School - Fullerton.