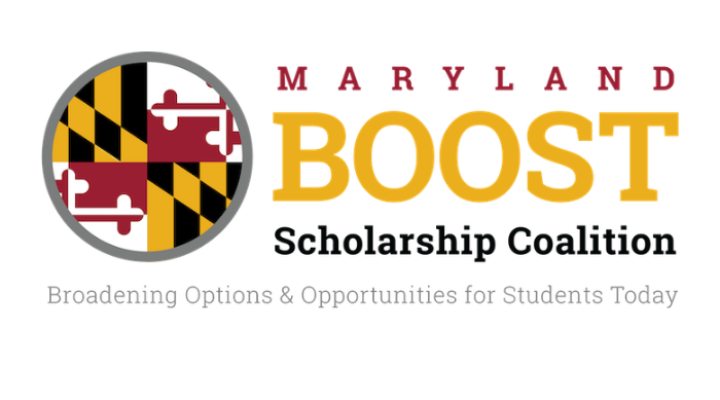 BOOST Applications Now Available!
The Maryland State Department of Education began accepting applications for the BOOST Scholarship Program for the 2020-2021 school year!
The application for BOOST can be found here:
www.marylandpublicschools.org/BOOST
The link to the application is along the right column and is available in English and Spanish. The application deadline is June 1, 2020.

Just a reminder, if your child has a scholarship for the current school year, you MUST REAPPLY for the coming 2020-21 school year in order to renew their scholarship!
Please share this message and link with others you might know who may want to apply for a scholarship.