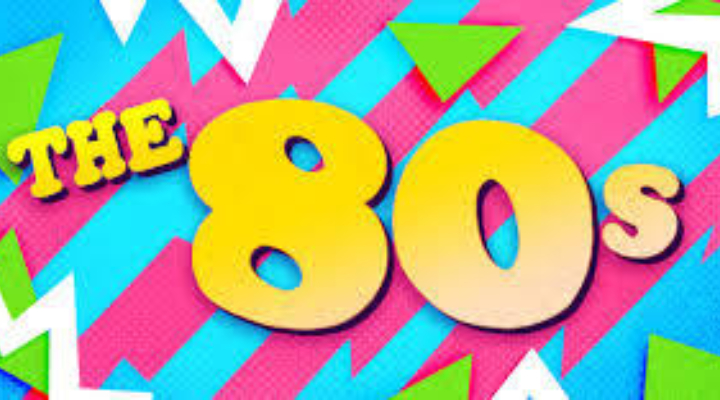 Back to the 80's Casino Night - November 4, 2017
Purchase Tickets
Cost is $50/per person. Adults 21 and older only.
Price includes SJS Casino Money, beer, wine, soda and full bull roast & dessert.
All proceeds benefit the Science & Technology initiatives at the school.
---
Casino Night Donations Needed
Do you have connections? Do you have an awesome service to share? If so, we need your help! Please consider donating an item for our Casino prizes.
Some ideas include:
Sporting event tickets
Gift certificates to the place you work
Gift certificates to area restuarants
Gift baskets
Donation of a service
We appreciate any help you could provide in order to make our event a success. Please contact Francesca Troiano 410-256-8026 or ftroiano@stjoeschool.org if you can help with a donation.