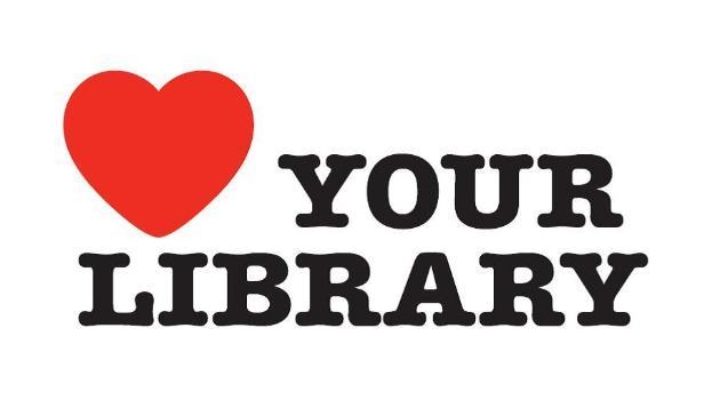 First Annual Explore and Create!
Date: Wednesday, May 9, 2018
Time: 3:30-5:30 p.m.
At dismissal, load the kids into the car for a fun after-school activity for the whole family! Meet Mrs. Beres and her librarian friends at the Perry Hall Library! The Perry Hall Library staff will have activities for every age group and the opportunity to sign up online for the NEW SUMMER READING CHALLENGE 2018, Libraries ROCK! Come explore and we guarantee you will discover something you never knew about your local library!
We'll then walk over to Angel Park for a picnic play date! Bring a blanket, a few drinks and a snack. We reserved the Angel Park pavilion.

A cool treat will be provided, courtesy of:
LION HOME GROUP, of Keller Williams Gateway.
Jose Rivas, Realtor
jose@lionhomegroup.com, 443-219-3999
We would like to know how many people to expect! Please register at: https://goo.gl/forms/fzbivIxW43KebUff1.

FYI: In the event of rain, we will still have the Perry Hall Library activities, but the Angel Park activities will be cancelled.
Sponsored by: St. Joseph School-Fullerton and The Baltimore County Public Library – Perry Hall Branch.

WE HOPE TO SEE YOU THERE!