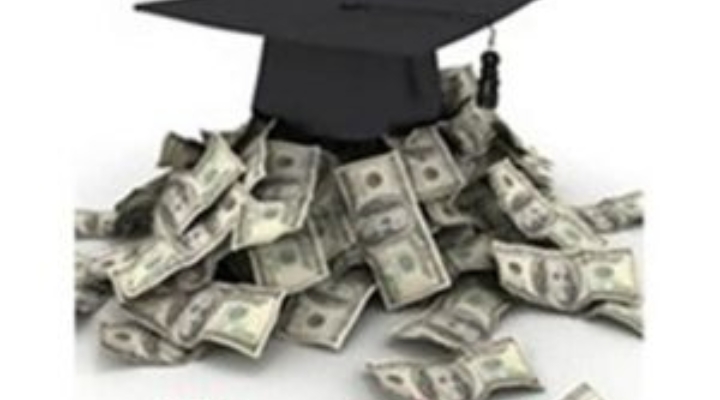 Tuition Raffle
March 12, 2018-April 12, 2018
Grand Prize: Free Tuition for the 2018-2019 School Year or $5,000 Cash Option!
Tickets are $10 each and every student is asked to sell three tickets. Homerooms with 100% participation will receive an out of uniform pass. The seller of the winning ticket will receive a $50 gift card.
Only 3, 000 tickets will be sold. Drawing will be held on Tuesday, April 17, 2018. Winner need not be present to win. Proceeds to benefit St. Joseph School - Fullerton.
Additional tickets can be requested by contacting the school office.