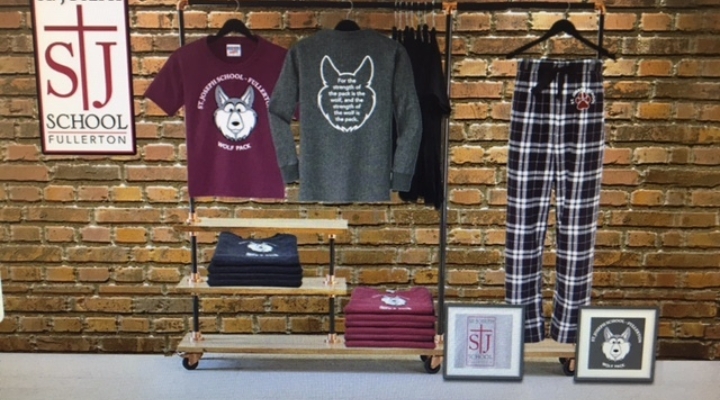 Spiritwear Store
The store is now closed. Thank you for purchasing and stay tuned for the next store opening!
We are so excited to offer a selection of St. Joseph School - Fullerton spiritwear to our families and friends. Show off your Wolfpack Spirit! Students can wear their items to school on designated Spiritwear Days!
Show your #sjswolfpack pride!