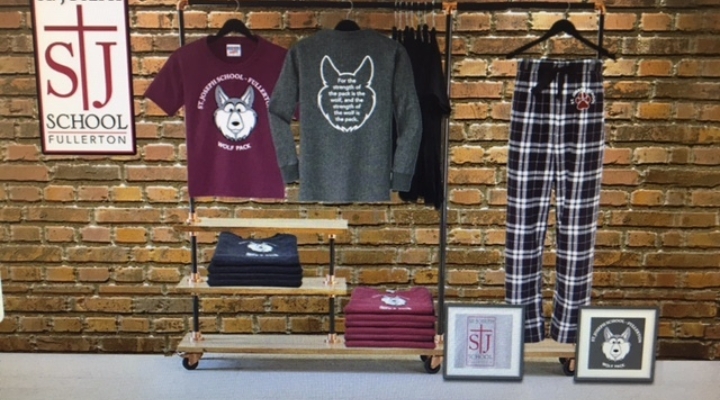 Spirit Wear Store
We are so excited to offer a selection of St. Joseph School Spirit Wear to our families and friends.
Shop from Friday, August 30th until Thursday, September 12th. All Spirit Wear will be delivered in time for the school's first Spirit Wear Day on Friday, September 27th.
This will be our only store before Christmas, so purchase NOW!
Show your Wolf Pack pride by purchasing your Spirit Wear today!