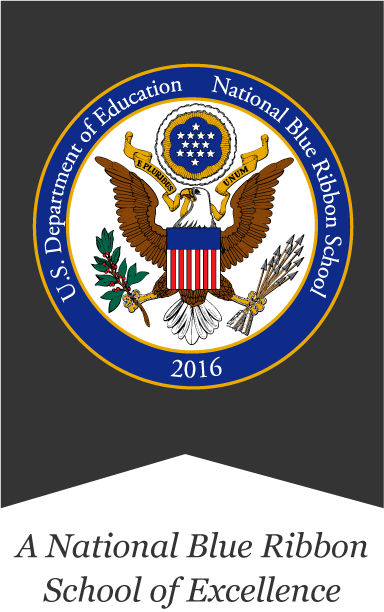 We are Blue Ribbon Proud!
St. Joseph School - Fullerton was named a 2016 Blue Ribbon School of Excellence by U.S. Department of Education. This award affirms the hard work of our students, educators, families, and community in creating a safe and welcoming school where students master challenging content.
An abundance of resources.
Find everything you need to keep current with what's going on at St. Joseph School - Fullerton.
Helping you stay on track.
Stay connected to your classroom resources and educational websites.
Once part of the wolfpack, always part of the wolfpack!
You are an important part of our school community. We would love to keep in touch with you. Please share your good news with us!