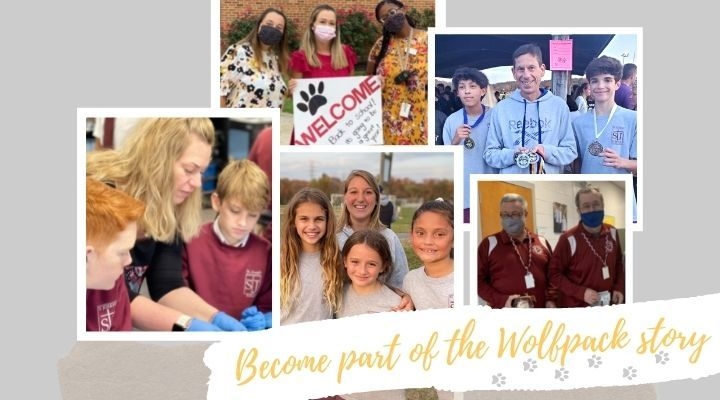 Work at SJSF
Embracing a community of children with many and varied gifts, and through the active collaboration among the faculty, parents, and other professionals, St. Joseph School-Fullerton challenges and supports a diversity of learning styles and needs.
Named a National Blue Ribbon School of Excellence in 2016, the School's mission is to cultivate an environment of academic excellence and spiritual growth within a loving, faithful community committed to family, discipleship, and evangelization.
We are currently seeking to fill the following teaching positions:
Kindergarten Teacher
3rd Grade Teacher
Art Teacher
STEM Teacher
Reading Specialist
Interested candidates are invited to view job details and qualifications, and to apply through the Archdiocese of Baltimore website.