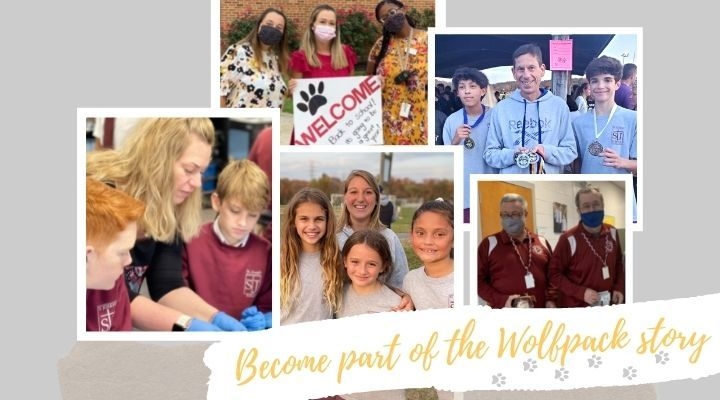 Work at SJS-Fullerton
Embracing a community of children with many and varied gifts, and through the active collaboration among the faculty, parents, and other professionals, St. Joseph School-Fullerton challenges and supports a diversity of learning styles and needs.
Named a National Blue Ribbon School of Excellence in 2016, the School's mission is to cultivate an environment of academic excellence and spiritual growth within a loving, faithful community committed to family, discipleship, and evangelization.
When we have open positions, they will be posted here. You'll be able to view full job descriptions and apply through the Archdiocese of Baltimore (click View Job Listings below).
Interested candidates are invited to view job details and qualifications, and to apply through the Archdiocese of Baltimore website.