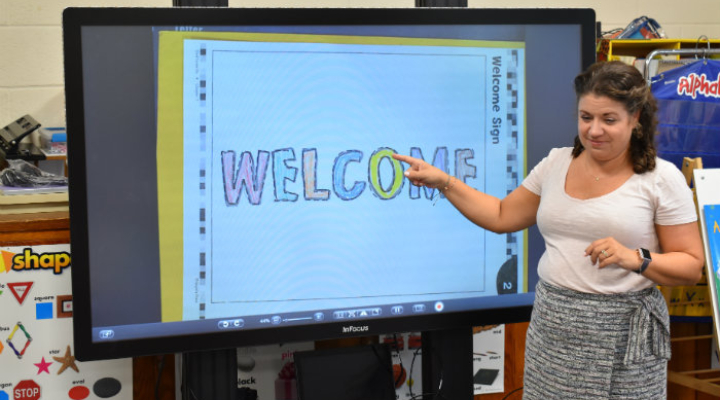 Open House
We hope you can join us for our upcoming Open House. Come tour our campus, see our teachers interact with students in the classrooms, and meet our administration, current parents, and faculty.
Date: Sunday, January 27
Time: 1:00-3:00 p.m.

We invite you to register for our Open House. After clicking the link, please select the Attend an Open House check box and the registration times will appear. Please complete all of the required information on the registration form so we can confirm your appointment.
Private tours are also available during the school day from 8:30 a.m. until 2:30 p.m. To schedule a private tour, please contact Francesca Troiano, Advancement Director, at 410-256-8026 or admissions@stjoeschool.org.