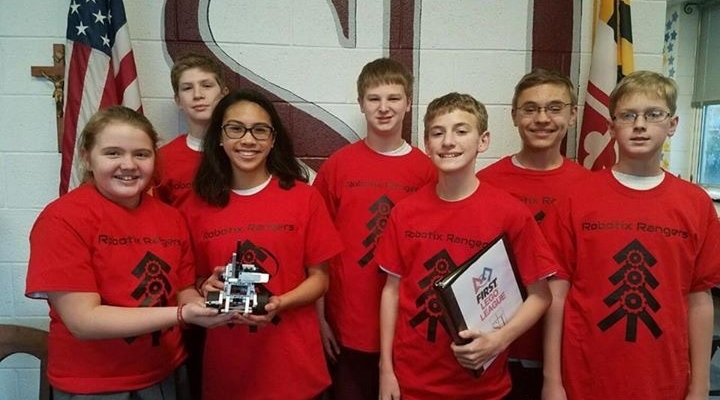 Student Life
Students are encouraged to participate in projects and programs that benefit our community. St. Joseph School offers several opportunities for students to become involved in:
---
Positive School Environment
To foster a positive school environment where all students are educated in a safe and caring atmosphere, all Archdiocesan schools will follow established procedures for prevention and intervention for bullying, harassment or intimidation.


Positive Behavioral Intervention & Supports (PBIS) has been implemented in every Archdiocesan elementary and high school to enhance academic and social behavior outcomes for all students.