At a Glance
St. Joseph School - Fullerton is a PreK4 through 8th grade Catholic School located in the Perry Hall area of Baltimore County. We welcome students of all faiths, socio-economic and demographic backgrounds. St. Joseph School - Fullerton provides a positive learning environment in which every child is challenged to develop their full potential: academically, spiritually, and morally.

---
By the Numbers
565 students in PreK4 through 8th grade (2022-2023)
100% of faculty with state teaching certification
1:1 Chromebook or iPad integration for all students in PreK to 8th grade
Approximately $900,000 in high school scholarships awarded to our 2022 graduates
98-100% of our 8th-grade graduates who apply to a Catholic high school are accepted
Achievements
A 2016 National Blue Ribbon School of Excellence


2017, 2018, 2019, 2020, 2021, 2022
The Baltimore Sun Top Workplace in the Small Employers Category... six years in a row!
2021
Daily Record Reader Rankings


2018 Silver award

2019, 2017, 2016 Bronze award

---
Positive School Environment
To foster a positive school environment where all students are educated in a safe and caring atmosphere, all Archdiocesan schools follow established procedures for prevention and intervention for bullying, harassment or intimidation.

St. Joseph School - Fullerton follows the positive reinforcement plan set by the Maryland PBIS Team. PBIS is the Positive Behavior Intervention System. The program places the focus on acknowledging the positive behavior that students are exhibiting in the classroom and throughout the school. We encourage this each day on the morning announcements, and frequently throughout the year as recognition is given.
Our motto, directly connects to our Mascot, states that we are "All Part of the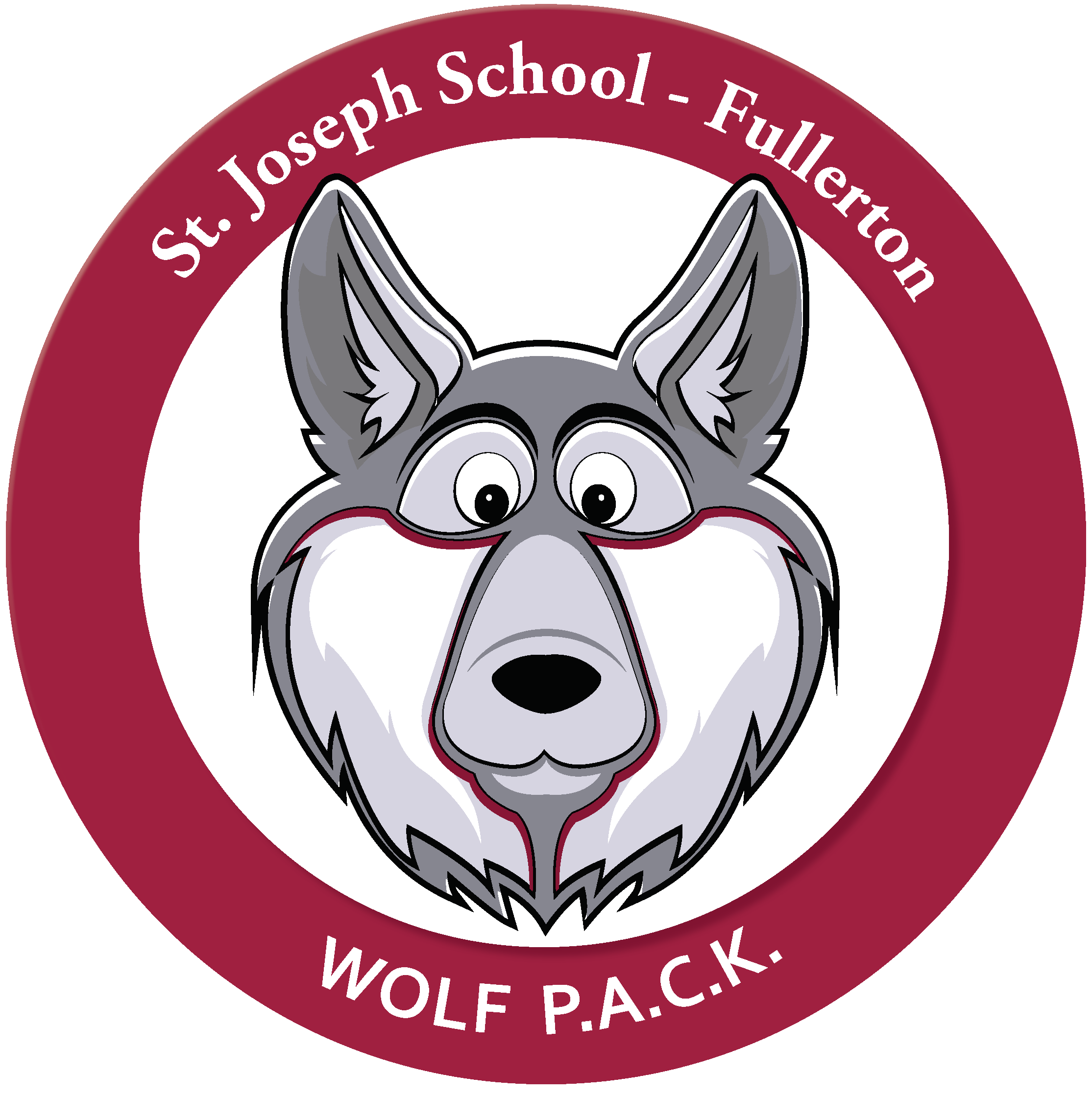 P.A.C.K." in that each day we:
Pray
Accept Responsibility
Cooperate
Keep Trying
---
Accreditation through AdvancED
All Archdiocesan high schools and elementary schools are accredited as a system through AdvancED. The Department of Catholic Schools completes a system-wide accreditation review every five years, culminating with an AdvancED External Review Team visit. Each school is evaluated based on the National Standards and Benchmarks for Effective Catholic Elementary and Secondary Schools.
AdvancED is a performance-based model that...

Adopts a balanced, systemic approach
Employs diagnostic tools
Uses standards, stakeholder feedback, and student performance
Focuses on evaluating performance