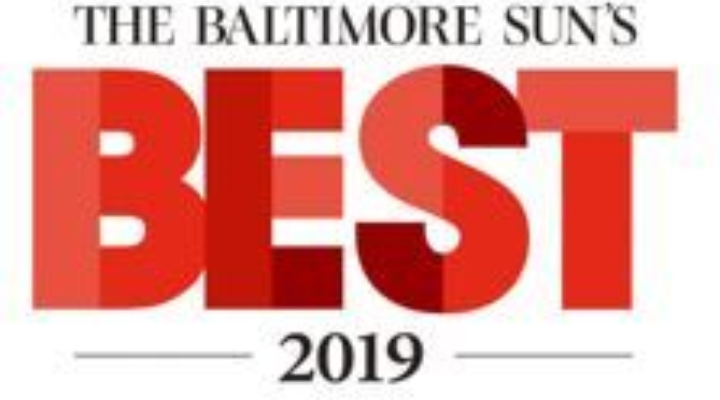 Best School Principal
Each year, the Baltimore Sun runs a reader's poll to find the Best of Baltimore. There are many categories from the best food and entertainment to best places and people. Voting was open during the month of March for reader's to vote for their favorites.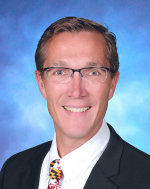 We are pleased to announce that Mr. Pipkin, our school principal, has won the Best School Principal category. We are so lucky to have Mr. Pipkin leading our "PACK" and congratulate him on this huge accomplishment!
Please take a moment to read the Baltimore Sun article and to congratulate Mr. Pipkin!