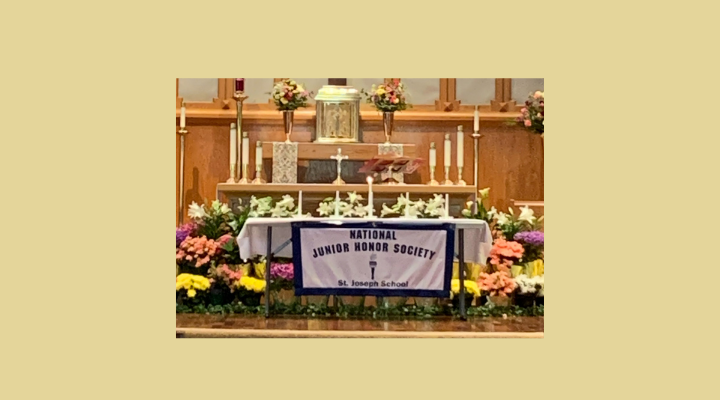 Congratulations to our National Junior Honor Society Inductees!
We are proud of the forty-six seventh and eighth grade students who were inducted into the National Junior Honor Society on April 28, 2021. These students must maintain a high academic average and demonstrate both leadership qualities and service in the community. Congratulations!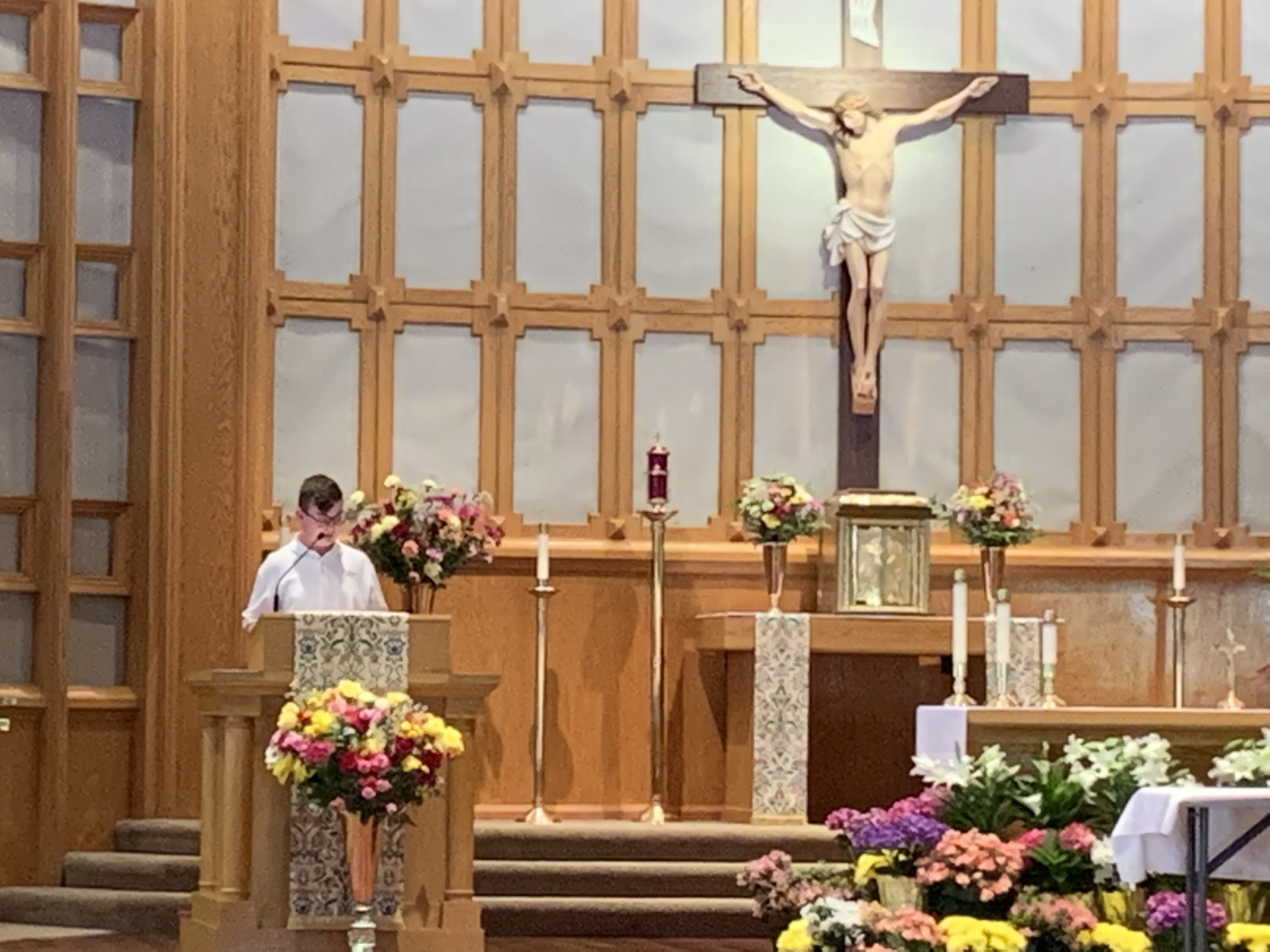 Here is the list of members for the school year 2020-2021:

Class of 2021: David A., Abigail A., Arianna B., Connor B., Tyler B., Collin B., Maeve D., Anthony D., Alexander D., Christina E., Kaitlin G., Timothy G., Emily H., Sophie L., Madelyn M., Andrew M., Michele P., Nicholas P., Rachel R., Brendan S., Michael S., Sophia V., Mitch V., and Johan Z.
Class of 2022: Krish A., Victoria A., Nora B., Morgan B., Evangeline C., Evangelia C., Cassidy D., Mason D., Michael (Finn) E., Zachary E., Pearce E., Abigail E., Alesandra G., Julianne I., Megan J., Cooper N., Radha P., Eva P., Morgan P., Margaret R., Ian R., and Penelope S.

Congratulations to all of our National Junior Honor Society Inductees!