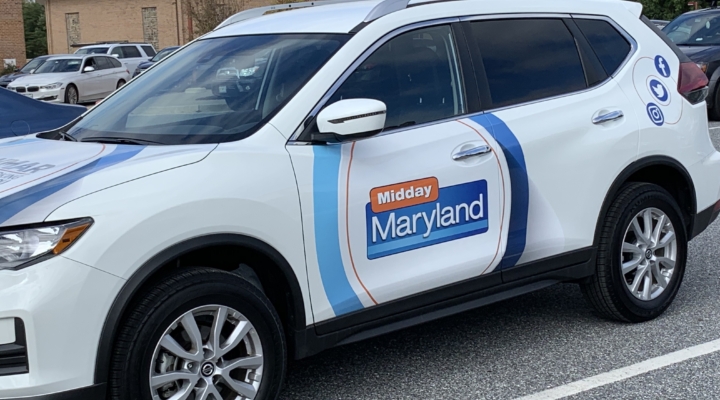 Why St. Joseph School?
WMAR-TV Midday Maryland recently visited our school to learn more about all that St. Joseph School - Fullerton has to offer.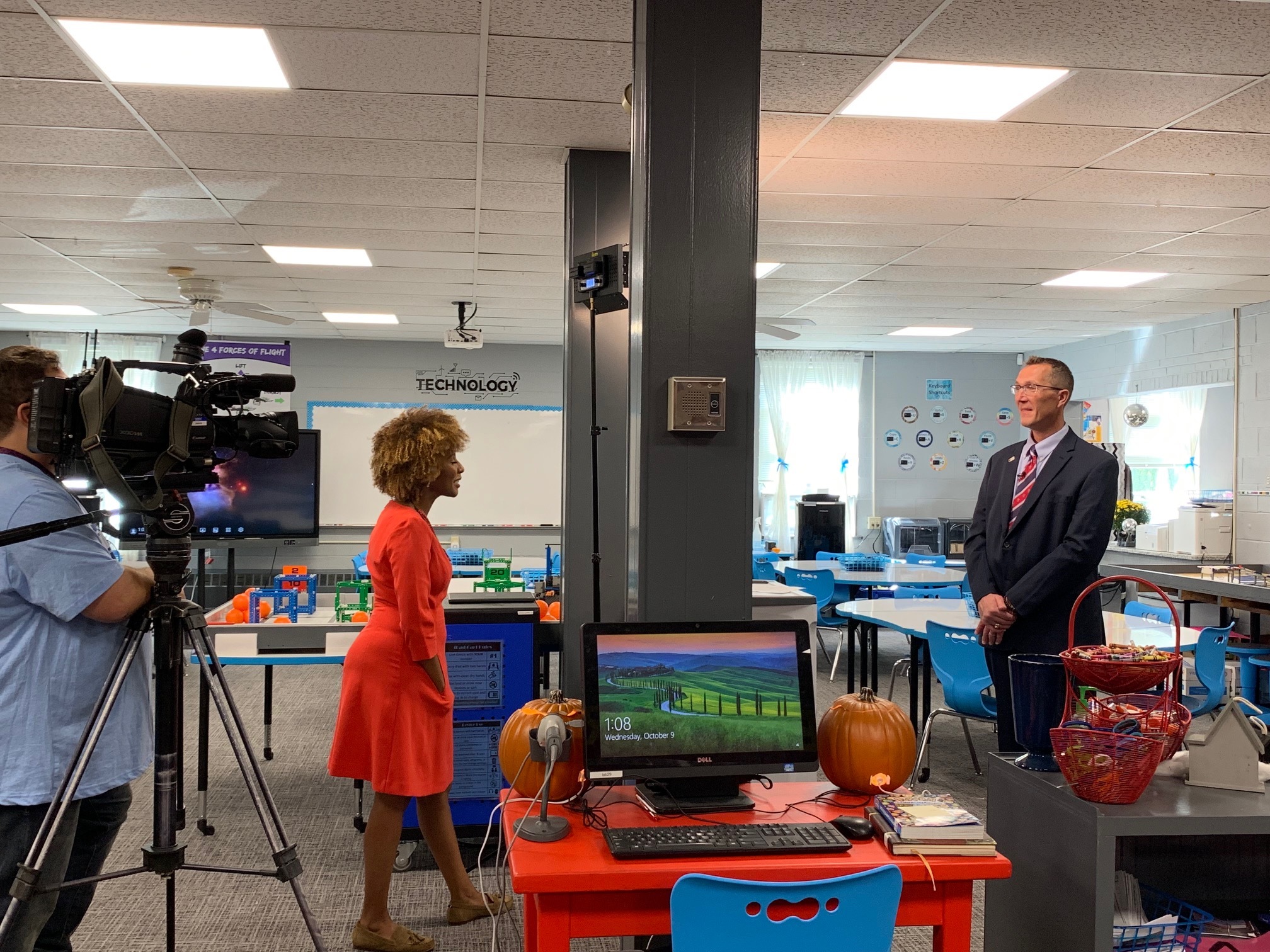 Midday Maryland host, Elisa M., interviewed Mr. Pipkin, principal, Mrs. Thomas, 2nd grade teacher, and Margaret, 6th grade student.
During the interviews, Elisa learned that students are challenged with a traditional academic program here at St. Joseph School - Fullerton. We offer differentiated Language Arts and Math groups, as well as a variety of special areas such as music, art, library, physical education, robotics, and Spanish. There are also many extra-curricular activities including an award-winning band, robotics, and athletic teams. Students are engaged in service projects throughout the school year to help the community and exemplify our Catholic sense of charity.
To learn more about admissions at St. Joseph School - Fullerton, click here.